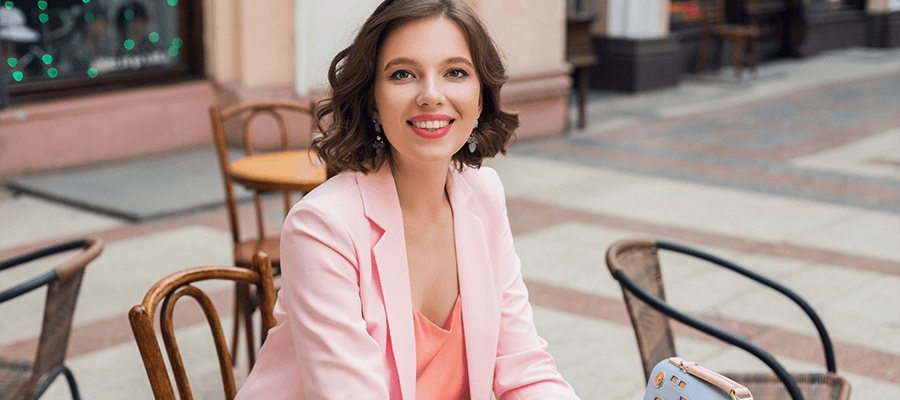 Skin Rejuvenation/Resurfacing
As individuals get older, they notice certain changes in their skin. The skin gradually loses its old tight structure with aging. The main reason for this is the decrease in collagen production in the skin. This is considered as a disturbing cosmetic problem, especially by women. Thanks to the developing technology and treatment procedures today, such skin problems can be easily eliminated.
What are the treatment procedures used in Skin Rejuvenation?
Although good skincare ensures that your skin is clean and healthy, it is insufficient to eliminate the intense effects of aging on the skin. Aesthetic procedures are the most effective solutions for this problem. Skin rejuvenation processes trigger the production of collagen, thereby slowing down aging.
The most popular skin rejuvenation treatment today is laser. Skin rejuvenation treatment with laser activates the healing cells in all layers of the skin, giving the skin a more lively and tight look. With this technique, individuals get a younger and more vigorous face compared to their age.
In laser skin rejuvenation treatment, regeneration and restructuring of the entire face are ensured by supporting collagen production. During the process, the upper layer of the skin is peeled off, and the reparative cells are activated, thereby eliminating the fine lines, pores, wrinkles, pits and spots that appear with the effect of aging.
Other techniques used in skin rejuvenation treatment include PRP and DermaPen. Both techniques are skin rejuvenation treatments used for removing skin blemishes and skin bleaching. These techniques support and increase the production of collagen tissues in the skin, similar to the laser technique. PRP and DermaPen treatments are mostly used in the face, hair, hands and decollete areas.
All these skin rejuvenation treatments are practical and painless procedures. Patients can return to their daily lives immediately after the procedure. There are a few points to consider after these procedures. These are as follows:
- Patients should protect their skin very well against the sun after the procedure. Accordingly, they should avoid being outside at noon, or they should wear sunscreen with 50 SPF.
- All activities that may cause excessive sweating should be avoided for the first 48 hours.
- Activities such as sauna, hammam and solarium are prohibited.
- For the first 24 or even 48 hours, you should not take a shower with hot water, and the contact of the skin with hot water should be avoided.
After the procedure, your skin may turn slightly pink and a very small amount of bleeding may occur. Such minor side effects usually subside within a few hours, and disappear completely within a maximum of 3 days.
Who Are Suitable Candidates for Skin Rejuvenation Procedures?
Deformations on the skin begin to appear gradually from the age of 30-35. Aging is not the only factor that affects the aging of skin. Many external factors such as smoking cigarettes and other tobacco products, stress, air pollution, gravity, insomnia and irregular lifestyle also play a role in this process. If skin deformations have reached noticeable and disturbing levels, skin rejuvenation may be necessary. Although these procedures are more popular especially among patients at 50 years of age and older, they can also be performed at younger ages.
Skin rejuvenation is a procedure that is actively used not only to remove the signs of aging on the skin but also to remove acne and scars. In the light of this information, it can be argued that there is no age limit for skin rejuvenation treatment.